SHIMMER Women's Pro Wrestling - Roku Channel
Founded in 2005, the Chicago based SHIMMER Women Athletes presents all female professional wrestling events, featuring the most skilled women wrestlers from around the world! Follow the early years of many of today's top female TV stars as well as the elite women from the independent scene!
This App is currently published in the following Roku Channel Stores:
North America, Europe, Asia, Australia, Central America, South America
---
App Content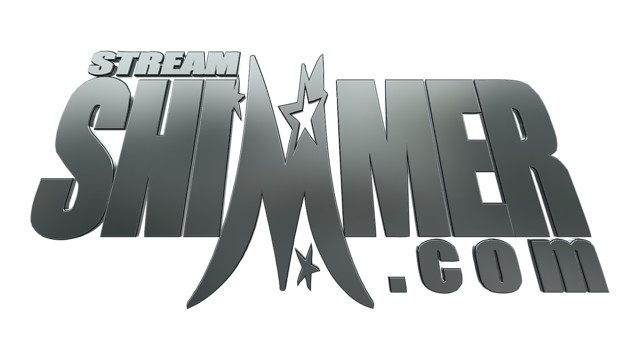 The media content of this channel is available on Roku. You need a Roku box in order to watch it.
---