Set-Top Boxes & TV Tuners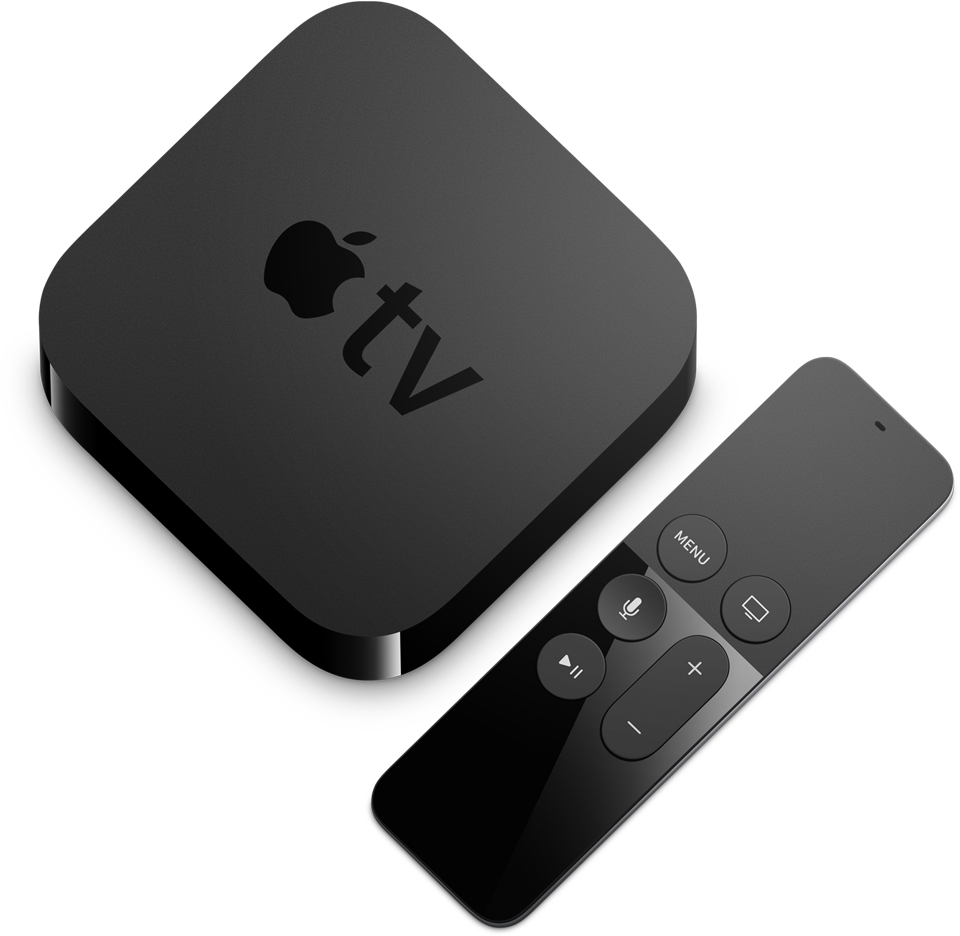 Set-top boxes and TV-tuners with online video capability are new broadcast opportunities for your video content.

Among the largest and worldwide most recognized are Roku, GoogleTV,iTunes/AppleTV, Yahoo Connected TV. These new set-top box outlets offer a very inexpensive, but high-impact VOD and Livestream broadcast opportunity and Lightcast recommends all medium-size enterprises, larger non-profits and churches with video content to establish a presence on these set-top box outlets as soon as possible.
Take your media content into over 22 million households immediately an a very small investment. These new broadcasting outlets are looking for content and are very likely to approve new channel submissions at this point. This opportunity won't last forever as 2012 will be the year of Video-On-Demand and Live Streaming on television sets via set-top boxes and software platforms such as GoogleTV and Yahoo Connected TV, built into millions of TV screens, game stations, blue-ray players, WiFi routers and other hardware devices.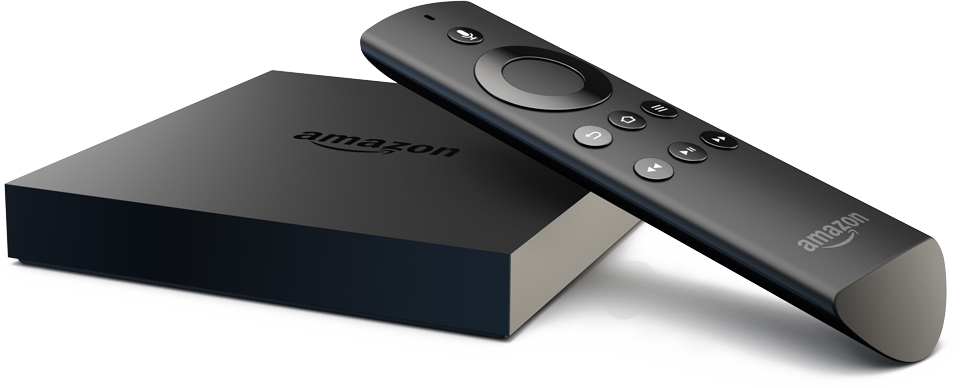 Set-top boxes like Roku and syndicated software platforms such as GoogleTV use hardware connects to the internet through the household's/office's WiFi or LAN network to deliver hundreds of VOD Channels onto TV-screens - and one of the availabel channels brought into millions of homes could be yours.
The window of opportunity for this new marketing and broadcast technology is open for business and non-profits now and should be utilized by anyone who would like to spread their message, product, service, brand to over 100 million additional pairs of eyeballs in the United States and around the world, even reaching into places where access to western websites are limited and linear broadcast outlets may not be available for airtime or commercial time purchase.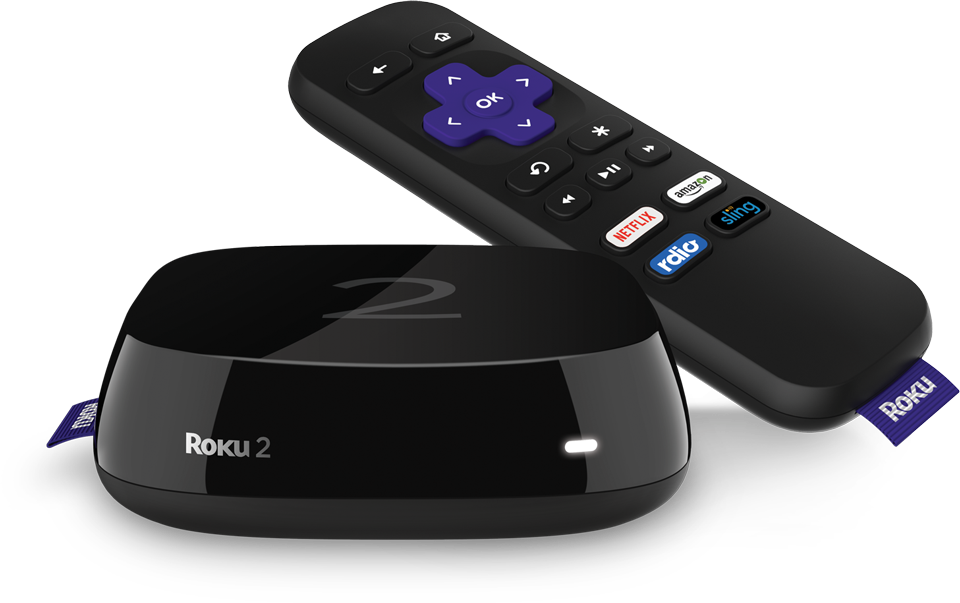 Prepare your company for tomorrow's TV-consumer-habits. All you need is a partner who is a developer for these platforms and can provide both channel development and content delivery services to host and deliver your content to these new platforms. Lightcast.com is among the first, fastest and most affordable providers of this cutting edge service. Here is how it works:1. Upload video content to your Lightcast.com account through your "Video Control Center".2. Check with your Account Manager (Platinum and Diamond Clients) or the Lightcast.com Care customer support on special deals for Roku Channels, GoogleTV Apps and other VOD Broadcast opportunities to set-top boxes and TV-screens.
3. Check out Lightcast.com for special deals - such as the "VOD Broadcast Special" including:
Roku Channel within the Lightcast.com Roku Network
GoogleTV Site
iTunes/AppleTV Video Podcast Channel
Mobile Video Website (compatible with all mobile platforms and devices)
4. Lightcast.com transcodes each of your uploads into file formats required by, and optimized for, all your set-top box and TV outlets and publishes each of your video uploads instantly to your Roku, GoogleTV, AppleTV and other channels and to your mobile video website, after upload and completed transcoding.
You can take advantage of specially discounted package offers or have Lightcast.com develop your own Roku Channel, GoogleTV Application, Yahoo Connected TV Widget and more.