3 Signs It's Time to Upgrade Your Content Delivery Network
June 27, 2022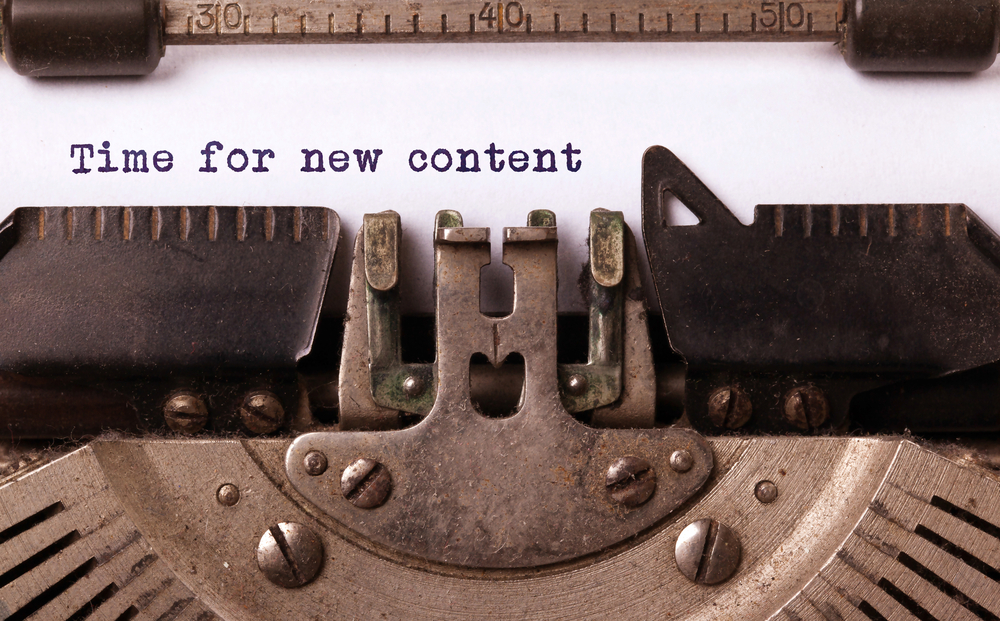 Whether it's for campaigns to generate brand affinity or ads to launch a new product, today's companies are under increasing pressure to deliver rich content. The race is on to create experiences that turn end-users into loyal customers, and this high-quality content consumes significant bandwidth that puts tremendous strain on company networks. Here we highlight a few things to watch for that may indicate it's time to upgrade your content delivery network.


1. Your Customer Experience Is Less Than Optimal
Companies have seen a major shift in how customers interact with their brands. From banking to supermarkets to retail shopping, consumers have grown accustomed to digital features and applications such as online shopping, self-service account management, and market research. Ongoing technological improvements mean these digital solutions are always improving, which in turn increases pressure on companies to continue upgrading their offerings.

Whether through customer feedback or anecdotal comments, any indication that customer service is falling behind may indicate it's time to assess your content network. This includes looking at customer experiences both online and in-store to see how they compare with other companies in your industry. If you find opportunities for improvement, these may require increased bandwidth and higher demands on network performance.


2. Increased Demand for Image-Rich Content
One of the objectives of today's campaigns is optimizing customer engagement to help generate stronger brand affinity. As a result, content is now richer than ever as companies compete to generate the highest quality images and video-driven campaigns to capture and retain consumer interest. One of the biggest challenges companies face is that increasingly rich content requires increasingly more bandwidth, and increasing demands on company networks.

The solution is often a specialized delivery network to manage this content, and there are multiple solutions that can be shaped to suit content architecture. Options include channel distribution solutions and end-to-end video hosting, as well as omnichannel platforms for delivering content. It's important to evaluate both how your company uses video and image-rich content now and how consumer trends might demand even richer content in the near future.


3. Cybersecurity Threats Are on the Rise
Cyberattacks continue to expand in quantity and complexity, and protecting against them is now an essential part of company operations. Cybercriminals are particularly adept at exploiting weaknesses in outdated networks with everything from ransomware to attacks on a company's mobile devices. If your company is experiencing an increasing number of threats, it's a strong indication that you should consider upgrading your content distribution network.

If sharing high-quality content is a key part of your business model, it's important to have suitable network capability to ensure that end-users experience it the way you intended. These signs are strong indications that your network is not enabling optimal content delivery, and therefore it may be time to upgrade. Contact Lightcast to learn more about upgrading your content distribution network and get the most out of your valuable investment in content strategy.