What Is OTT? 4 Ways OTT Platforms Give You Control Over Your Content Distribution
March 4, 2022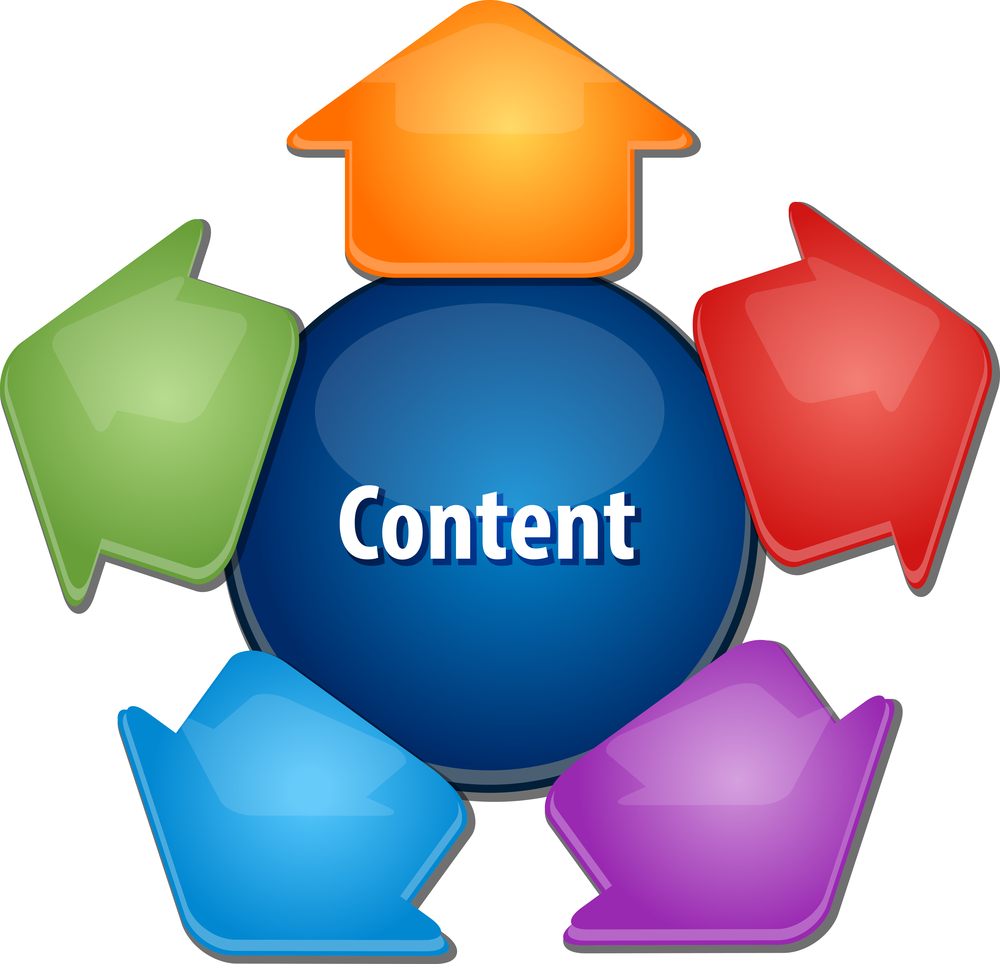 When you make apps designed for OTT platforms, you're able to distribute your content without having to worry about things like competing VOD assets or unreliable internet. What does this boil down to? Finally affording creators and distributors total control over how they send out content, who it reaches, and what they can do to give their content even more momentum. If you're wondering exactly what is OTT and how it can work for you, read on to learn more.
1. Send Content to a Targeted Audience
The internet is a big place, and sometimes even the most specific campaigns to reach your audience won't be enough to compete with the sea of content on streamers like YouTube. When you create your own OTT app and put it on a platform, you can find a more specific demographic quicker. This, in turn, leads to monetization, as your demographic can pay a subscription fee for content or pay-per-view for things like on-demand assets or live streams.


2. Don't Depend on Unreliable Internet
When you send content out through the normal channels, there's every chance someone will watch it with a poor internet connection. This means the content you've worked so hard to create or acquire could come out constantly buffering, which doesn't just make for a bad user experience but means the viewer could stop watching entirely.

OTT bypasses the internet, instead adapting to different environments and providing different bit-rates to suit viewers. So whether viewers are watching from a hotel, office, public hotspot, or whatever else, your content will be transcoded to suit.


3. Collect Meaningful Data
Rather than getting a general run-down of your viewership from a streamer, which will often be broad and unhelpful in optimizing your distribution plans, why not use best-in-class video reporting tools to monitor the development of your global audience?

This is what happens when you use an outstanding OTT delivery service that offers functions like detailed viewing times and world map views of viewership so that you can learn how to further enhance your viewer's experience.


4. Customise Stunning Apps
When you put your content on to an existing platform like YouTube, you're at the mercy of their formatting. Creating your own app that can live on a space like AppleTV or Roku allows you to reflect the tone of all your content and lay it out exactly how you like.

You won't need any developer or programming skills; you can lease customizable templates or even send your requirements through to your OTT delivery service so they can build you a custom-coded app!

If you're done being drowned out by competing content or want to find a quicker way to your target audience so you can optimize their viewer experience and increase your revenue, then you need to think about putting your content on to the unique app on an OTT platform. Lightcast offers end-to-end OTT solutions so that you can stay in control of the media you distribute and reap the rewards because of it. To learn more, request a callback with Lightcast today.