What Is Live Streaming News on OTT?
March 1, 2023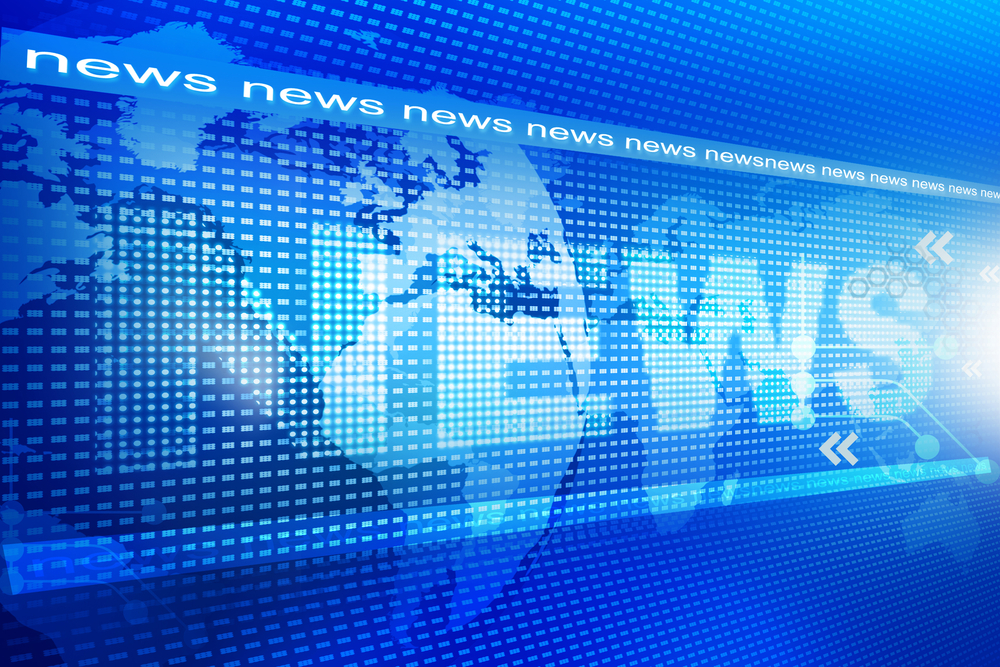 We commonly associate news with cable TV. Whether you prefer conservative, liberal, or neutral perspectives, there's a 24/7 news channel for you. However, as more customers cut ties with their cable companies and shift to streaming platforms, news programs have shifted their focus to live streaming news on their preferred OTT platform. It won't be long before more people are watching news on OTT than on cable. What makes live news on OTT different, and what advantages are there?


What Is Live Streaming News on OTT?
OTT services like Amazon FireTV, Roku, YouTube, and Twitch all provide the possibility of reaching a wider audience.

Today's cable TV audience is relatively limited. Most viewers are older and aren't interested in changing channels. However, the next generation is predominantly using OTT, which means that there's currently an underserved market for news programs. Young people want news too, but they don't want to have to watch it in the living room necessarily. This provides an opportunity for OTT news.

There are also a lot of people looking for fresh takes on the news. The classic cable news channels have become very polarized in recent years, appealing strictly to their primary audience. This leaves little room for people with more nuanced views or specific interests. Overall, putting your news content on OTT services gives you lots of room for growth. There are other benefits to consider as well.


Live News Streams Become On-Demand Videos
OTT networks that support live streaming make for perfect outlets for news programs. News programs need to be able to react to breaking news and respond to new developments in stories at a moment's notice. Going live allows talent to stay on air just as if they were in a TV studio. However, unlike cable TV, live streams on OTT networks remain visible on the platform after airing. Viewers can rewatch previous days' streams on demand, boosting visibility.

This feature increases viewership over time since your most loyal fans will go back to watch particularly interesting streams. It's also useful for people who may have just discovered your content. They can watch previous episodes to get up to speed on your presentation style before making your daily live streams a regular part of your routine. These options are simply not available on cable TV news.


More Niche News
OTT services use algorithms to recommend content to individual viewers. Based on previous activity, these algorithms can determine who would be most likely to click and keep watching. You don't have to produce a news show with mass appeal to find a loyal audience on OTT. You could focus your news on a specific country, region, or topic and likely find a following.

However, the best approach is to get your content on multiple platforms so that you can capture more loyal followers. With the help of a media distribution network, you can live stream to multiple platforms at once. Contact Lightcast and request a callback so we can help your content reach more platforms and more people.