What is VOD? Get Your Content Online and On Demand
March 21, 2022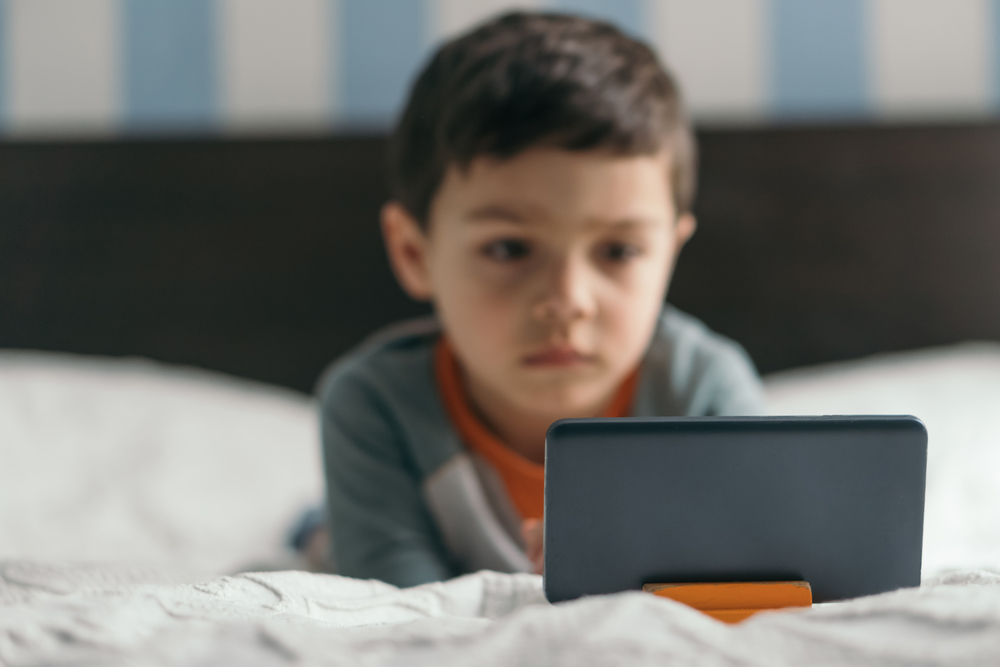 According to an online Nielsen survey conducted in 2019, 65% of people in 61 countries reported watching some variety of VOD programming. If you're wondering, what is VOD, you're not alone and we're here to help. We'll be answering some of the most frequently asked questions about this type of content.
VOD is an acronym that stands for "video-on-demand." In the past, to watch a video, you had to wait for it to be streamed on TV or you had to go down to a Blockbuster or Redbox and rent a movie if it wasn't going to come on TV soon. With video on demand, you can watch what you want, when you want, where you want. For instance, you can stream your favorite Nickelodeon movie on the Paramount+ app on your phone on the bus en route to work.

You can sit on the couch with your dog in your lap and stream a movie on Hulu if your TV is connected by HDMI cable to your computer. You can sit at your computer, scroll through Reddit, click on an embedded YouTube video, and stream the video content instantly without leaving the Reddit page you're on.


Is VOD Good?
Yes, video-on-demand is an advantageous way to stream content. One of the most compelling advantages of video-on-demand is that you can view pre-recorded content whenever you want. One of the reasons people are canceling their cable subscriptions is that they have to wait for an episode they want to watch on TV. With a subscription streaming service, they can watch their favorite TV show whenever they want to.

Control over what content is viewed is also advantageous. Finally, the use of media controls is another significant advantage of video-on-demand. For example, on Hulu, you can fast forward or rewind content by 10 seconds whenever you want to. TV shows also allow you the opportunity to skip recaps and intros that play. This same advantage can even be found on Blackboard Learn and other sites that stream pre-recorded video lessons for school.


What Are the Different Types of VOD?
There are three different types of video-on-demand: AVOD, TVOD, and SVOD. AVOD stands for advertising-based video on demand. TVOD stands for transactional video on demand. Finally, SVOD stands for subscription video on demand.

One of the most common examples of AVOD is the free version of YouTube. You are free to watch content as you please as long as you watch advertisements on monetized videos. If you don't want to be subjected to advertisements, you can subscribe to YouTube Premium and watch subscription video on demand.

VOD, or video-on-demand, is rapidly becoming the most popular way to consume video-based media. It has many advantages, including the ability to rewind, fast forward, and pause content whenever desired, the ability to watch what one wants, and the ability to stream video content when one wants. For more information on VOD, including how to monetize it, schedule a free consultation with a Lightcast media strategist.