Joseph Prince - Fire TV App
How The Grace Revolution Began: "If you don't preach pure, unadulterated grace, people's lives will never be gloriously blessed and gloriously transformed." This one statement that God made to Joseph Prince in 1997 completely transformed the way Joseph preached and taught the gospel. And thus began the Grace Revolution. Joseph had been holidaying with his wife Wendy in the Swiss Alps and there, amid the majestic landscape, God told him that he had not been preaching grace, and gave him the mandate to preach grace—pure and unadulterated. This meant preaching about God's grace without attempting to balance, or mix, it with the law. Desiring to see his congregation liberated, empowered and blessed by the Lord, Joseph fully embraced the mandate from God and has not looked back since.
---
App Content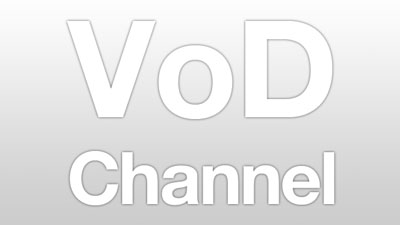 The media content of this channel is available on Fire TV. You need a Fire TV device in order to watch it.
Watch the content of this channel on CROSS.TV. Please note that the client decides on where to publish his media content and that only a selected number of content from this channel may have been published to CROSS.TV by the client.
---
App Screenshots