ROTW - Mobile App
Revelation of the Word is a Spirit-filled church that practices, teaches and preaches the whole Word of God, rightly divided.
---
App Content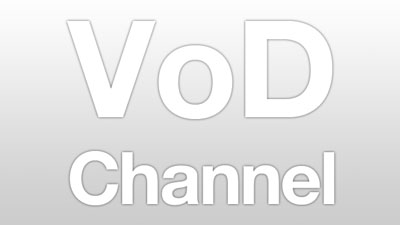 The media content of this app is available on mobile devices such smartphones or tablets. You need an iOS or Android mobile device to watch it.
Watch the content of this channel on CROSS.TV. Please note that the client decides on where to publish his media content and that only a selected number of content from this channel may have been published to CROSS.TV by the client.
The Ministry of Jesus
---