JUL-TV - Roku Channel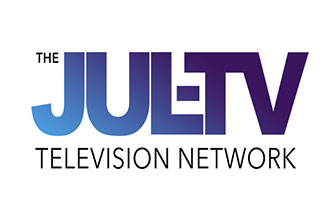 From magazine format programming, talk shows, comedy, music to online shopping and some time for worship and praise, JUL-TV is a great place to call your "media Home" whether you are on the go or sitting in your favorite chair waiting to be entertained.
This App is currently published in the following Roku Channel Stores:
North America, Europe, Asia, Australia, Central America, South America
---
App Content
The media content of this channel is available on Roku. You need a Roku box in order to watch it.
Watch the content of this channel on CROSS.TV. Please note that the client decides on where to publish his media content and that only a selected number of content from this channel may have been published to CROSS.TV by the client.
Entertainment, Culture, People, Extraordinary Stories, Travel, Food, Real Estate direct from Southern California and all across America.
---