WLJC - Roku Channel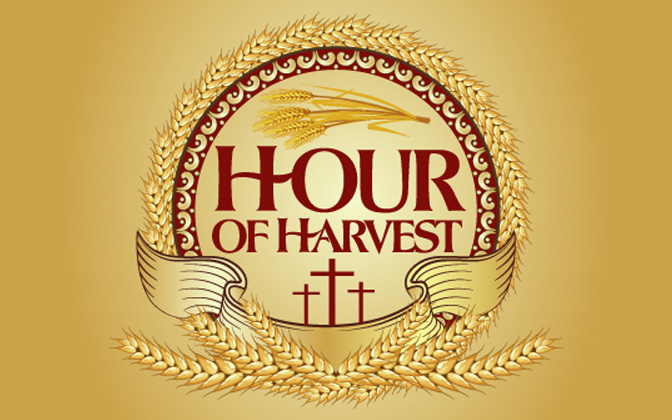 WLJC stand for Wonderful Lord Jesus Christ. WLJC is broadcast from the Appalachian Mountains of Kentucky. The WLJC programs feature local pastors, and gospel musicians who offer prayer, teaching, and southern/bluegrass gospel music.
This App is currently published in the following Roku Channel Stores:
North America, Europe, Asia, Australia, Central America, South America
---
App Content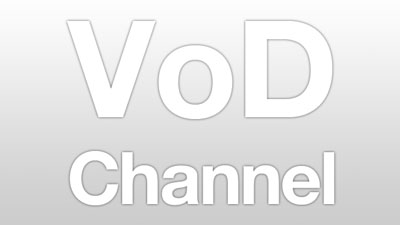 The media content of this channel is available on Roku. You need a Roku box in order to watch it.
Watch the content of this channel on CROSS.TV. Please note that the client decides on where to publish his media content and that only a selected number of content from this channel may have been published to CROSS.TV by the client.
Hour of Harvest is dedicated to spreading the Gospel of Jesus Christ. From the Appalachian Mountains of Kentucky this program features host Margaret Drake, together with a team of local prayer partners, pastors, and gospel musicians who offer prayer, Bible teaching, southern and bluegrass gospel music ministry. Viewers may call in their prayer request during each live program Monday, Tuesday, Thursday, Friday and Saturday 7pm-8:30pm EST.
---