Dr. Anthony L. Trice TV - Roku Channel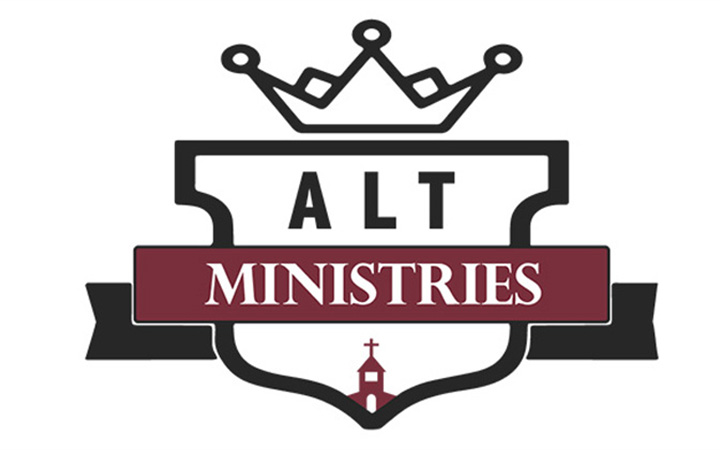 Dr. Anthony L. Trice Ministries Roku Channel challenges and charges our viewers and partners to come into the saving knowledge of Jesus Christ and to be the most effective believer and witness for Christ. Dr. Trice has been called to bring forth an uncompromising message to the body of Christ that penetrate the mind, spirit and soul towards holiness and salvation, and then seals it in the love of Jesus Christ.
This App is currently published in the following Roku Channel Stores:
North America, Europe, Asia, Australia, Central America, South America
---
App Content
The media content of this channel is available on Roku. You need a Roku box in order to watch it.
Watch the content of this channel on CROSS.TV. Please note that the client decides on where to publish his media content and that only a selected number of content from this channel may have been published to CROSS.TV by the client.
---