Message of Change - Roku Channel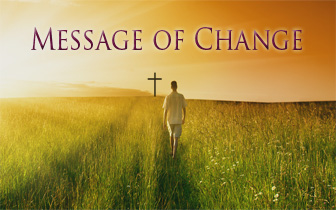 Message of Change exists to teach the bible verse-by-verse to the entire world. As a free resource to millions of individuals, families and bible groups, here you will find no agenda but to teach the complete Word of God. Journey along and be transformed!
This App is currently published in the following Roku Channel Stores:
North America, Europe, Asia, Australia, Central America, South America
---
App Content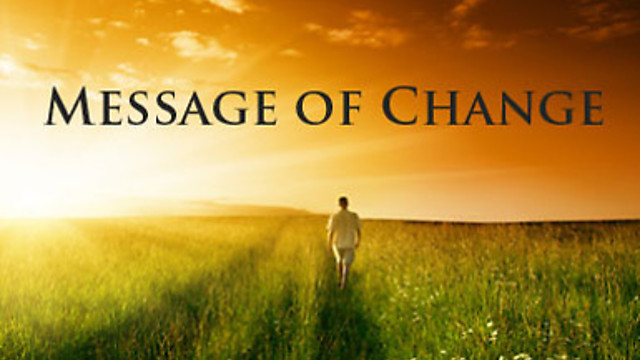 The media content of this channel is available on Roku. You need a Roku box in order to watch it.
Message of Change will help you grow to understand God's Living Word and to be transformed into the person that God would have you to be. Come journey in the bible verse-by-verse as you will learn God's Word as it is written in entirety.
---