Mi Estudio Bíblico - Roku Channel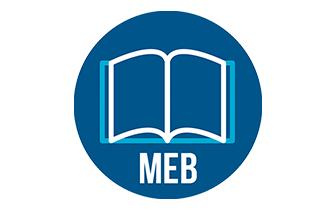 Este canal es para el estudiante serio de la Palabra que quiere aprender lo que revela la Biblia enfatizando su contexto judío. Mi Estudio Bíblico es la app oficial del ministerio AmarasaIsrael.org. Trae lecciones del Dr. Baruch Korman, profesor titular del Instituto Zera Avraham con sede en Israel.
This App is currently published in the following Roku Channel Stores:
North America, Europe, Asia, Australia, Central America, South America
---
App Content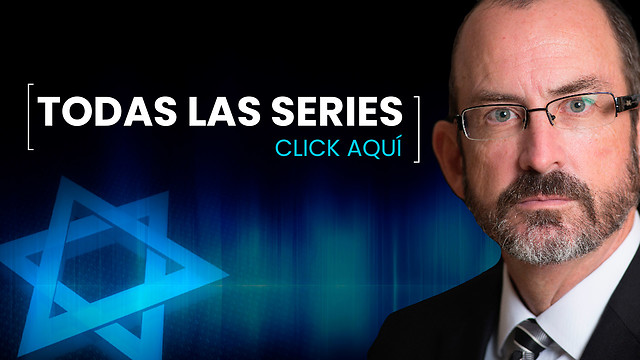 Mi Estudio Bíblico (LoveIsrael en Español)
The media content of this channel is available on Roku. You need a Roku box in order to watch it.
Mi Estudio Bíblico / Amarás a Israel, es el canal oficial en español de Love Israel, el ministerio encabezado por el Dr. Baruch Korman PhD, director del instituto Zera Avraham con sede en Israel. Aquí podrás disfrutar de videos con enseñanzas bíblicas libro por libro, capítulo por capítulo y versículo por versículo, traducidos en vivo del idioma original bíblico al inglés por Dr. Baruch, y doblados al español para toda la audiencia hispanoparlante.
---