The Church On The Way - Roku Channel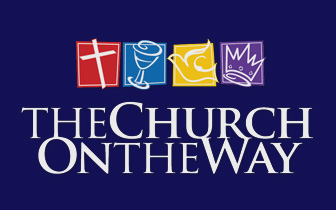 The Church On The Way Roku Channel features content full of pracitcal truth from God's Word to empower you live a joyful, triumphant, Spirit-Filled life.
This App is currently published in the following Roku Channel Stores:
North America, Europe, Asia, Australia, Central America, South America
---
App Content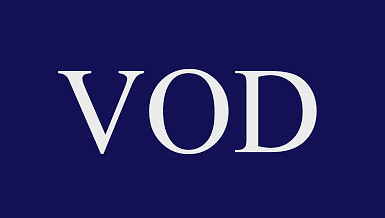 The Church On The Way VoD
The media content of this channel is available on Roku. You need a Roku box in order to watch it.
Watch the content of this channel on CROSS.TV. Please note that the client decides on where to publish his media content and that only a selected number of content from this channel may have been published to CROSS.TV by the client.
Stay connected through our media ministry outreach, Life On The Way Communications. Choose video or audio from live or archived messages of The Church On The Way's services and programs. For all listings, podcasts, archived messages and more, visit www.lifeontheway.org.
---